RULES
---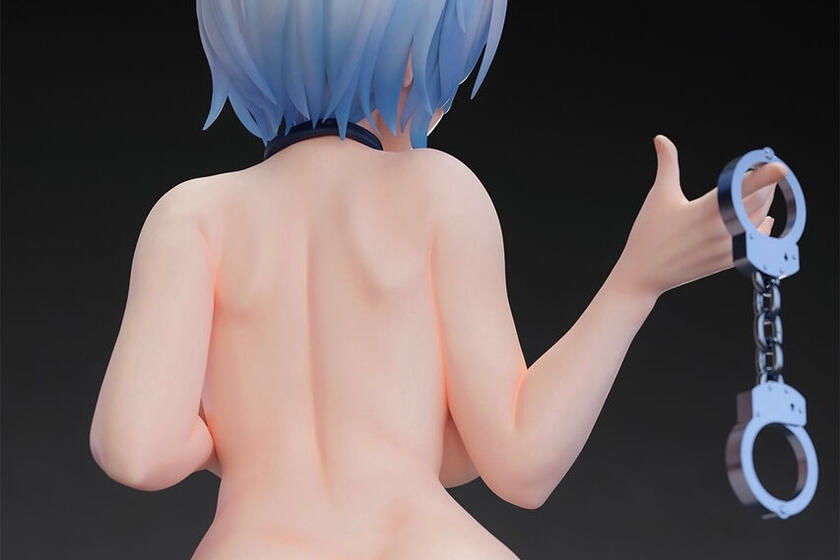 ---
NO MINORS
Any minors found following this bot will be blocked.
---
NO DISCOURSE
This is a figure bot, not a forum.
---
NO BULLSHIT
I reserve the right to block any account for any reason.
---
FAQ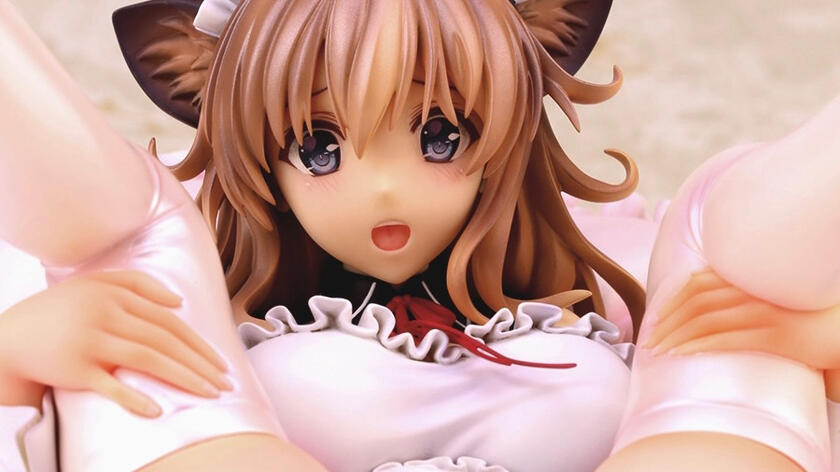 ---
"What is this bot?"
This is a figure bot inspired by @mikumikufigures on Twitter that posts one random hentai or ecchi figure every hour. It is written in Tracery and currently runs through Cheap Bots Done Quick and Cheap Bot Toot Sweet. You can view the source code here.While I intend to add as many figures to the bot as possible I may exclude some images for poor quality or to abide by the host site's TOS. There are currently # figures added to the bot and the fullest version runs in the Fediverse on aethy.com.All images are taken from myfigurecollection and any photographs taken by MFC users are added with their permission and credit.
---
"Where can I buy this figure?"
Check the figure's MFC entry for sale ads. The lists on my profile include every figure currently added to the bot.There will be more text here. I don't feel like finding a Lorem generator.
---
"I don't like that you posted X."
I'm very sorry to hear that.
---